BUY TO LET MORTGAGE IN ESSEX
Helping you To Take
The Next Step.
The regulation surrounding buy to let mortgages has changed a huge amount in recent years, and buy to let mortgages can seem confusing. To get a buy to let mortgage, you can expect to put down 20% deposit minimum (in most cases) but you will get a lower rate of interest if you can put down 25% deposit. The amount you can borrow will normally be worked out based on the rental income you will receive. The calculations can be tricky to work out, so contact us with the anticipated rental amount and we can let you know how much you may borrow.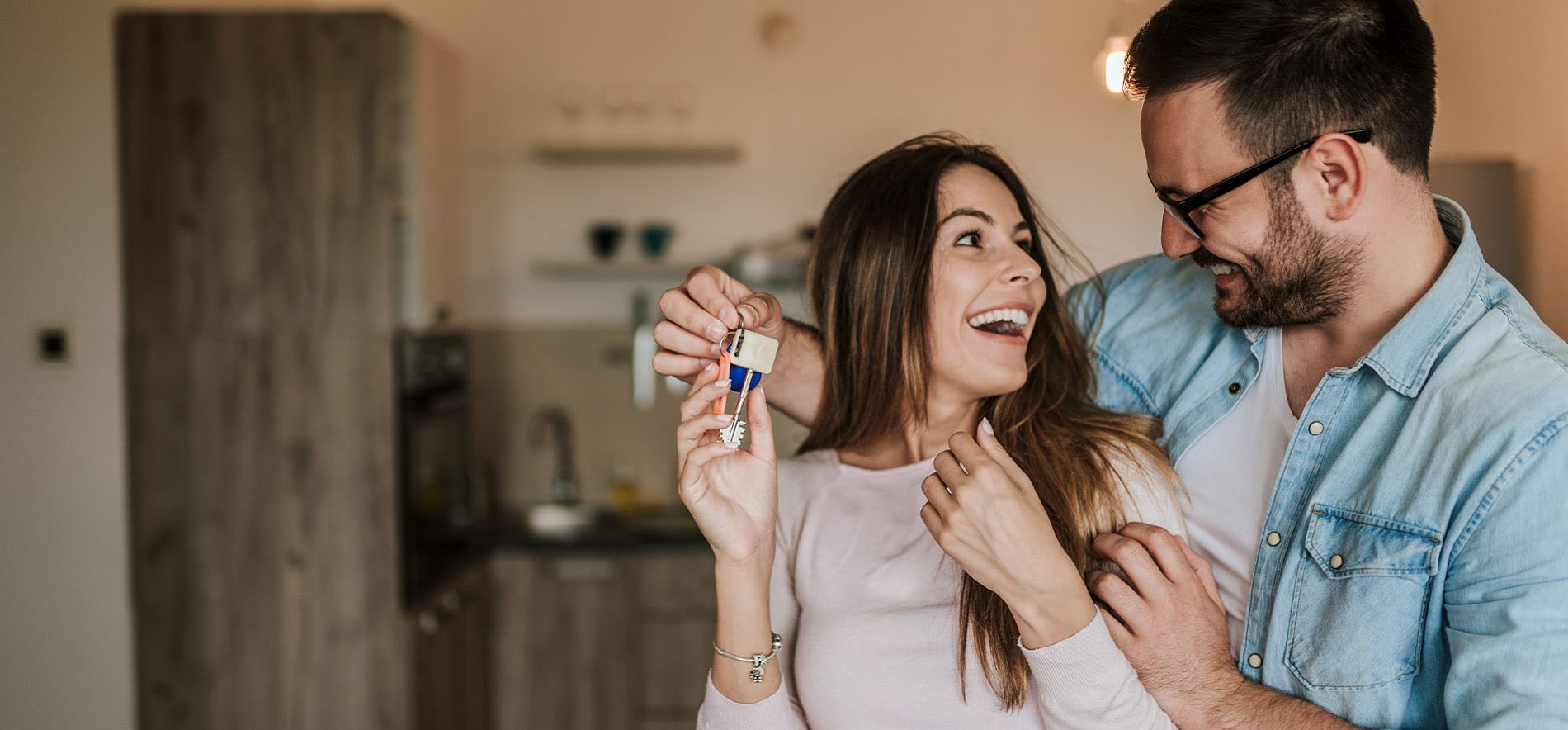 "Lee arranged our mortgage for us last year. After a family bereavement, we really thought that we were going to lose our family home. Lee sorted out absolutely everything for us. He made a complicated situation understandable to us and took care of us through the whole process. I couldn't recommend Lee highly enough"
"I have used Lee many times over the last few years. He takes care of our portfolio when our buy to let deals come to an end. Having dealt with many mortgage advisers over the years, we find that Lee goes the extra mile to take the hassle away from us which is exactly what we need in an adviser."
Over 20 years of experience in the mortage and property industry
Lee Berry and has vast amount of experience working within the house buying and selling process. Selling and buying a property can be one of the most stressful things you will ever do. Having an expert on hand will help you through the tricky process and help you to avoid the pitfalls on the way.
Why buy to let?
Buy to let can be a great option for people looking to invest in property to generate a long term monthly income or to benefit from house price growth in the future. You can typically expect to put down 20-25% deposit and the amount you can borrow will mostly be dependent on the monthly rental income you can expect (rather than your employed income). If this is an area you would like to know more about, then feel free to get in touch.
Our Service
A service designed for people that want a personal and on-hand service. Available at all times to find the best mortgage deal available but also to help throughout the whole process, whether it be a remortgage, buy to let or home moving process.
The Financial Conduct Authority does not regulate some forms of buy to let mortgages. A buy to let mortgage will be secured against your property
Authorised and regulated by the Financial Conduct Authority. 
Lee Berry Mortgage Adviser is a trading name of LB FINANCIAL LIMITED and is entered on the Financial Services Register under reference 841329.
Registered office address; 35 Ferndale Road, Rayleigh, Essex SS6 9NN
Registered in England and Wales. Company number - 10798151.
The guidance and/or advice contained within this website is subject to the UK regulatory regime, and is therefore targeted at consumers based in the UK
As a mortgage is secured against your home, it could be repossessed if you do not keep up the mortgage repayments.